Doula and Pregnancy
Hear from clients who have already been in your shoes.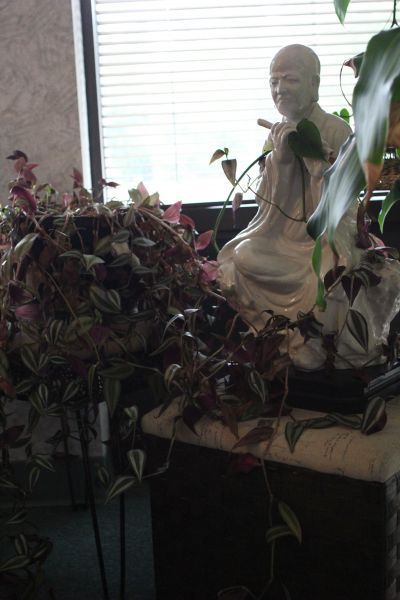 "The prenatal massage felt so good! She worked on my knots and really helped loosen my legs from leg cramps. I will be returning next week!" Karen
"Great prenatal massage!!" Amanda
"I was so relaxed. Jackie is informative about what she is doing and is so skilled! I'm so grateful I found her at this stage of my pregnancy!"
"Working with Jackie was wonderful. While I was pregnant, she would answer all of my questions and provide me with endless support and encouragement. She is incredibly knowledgeable and helped me to feel confident and excited about my labor and delivery. Having Jackie there made me calm and confident and I have absolutely no regrets about my childbirth. Her presence was also invaluable to my husband, who was on the verge of panic before Jackie arrived. We do not know what we would have done without her! I am SO grateful that she was present at my birth and highly recommend her as a doula. I can confirm that Jackie works well under pressure =)" Sarah