Infant Massage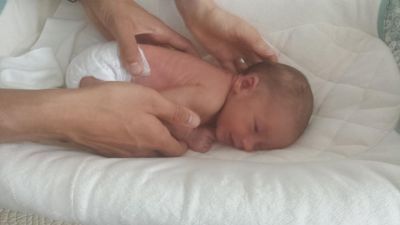 Infant massage has been around for centuries. It was introduced to the states in the 80's by Vimala McClure and has grown rapidly. She founded the International Association of Infant Massage and has written many books. The Touch Research Institute in Florida has completed numerous studies of the benefits of infant massage, not only for the baby, but also for the parents.
Infant massage is something that is very close to my heart. I earned my infant massage accreditation from the Institute of Somatic Therapy. I have had the privilege of working with my dearest friends and clients throughout their pregnancies. From 2nd and 3rd trimester massage, to birth, to infant massage, I have been a part of these special and sacred moments. It is a honor and a humbling experience for a family to trust and share with me these amazing, life changing events.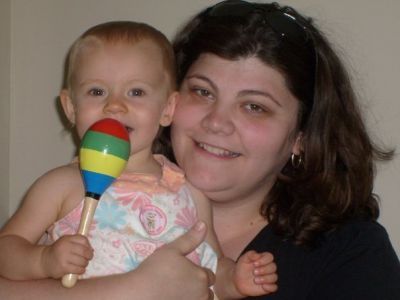 The main goal of infant massage is to build a bond between you and your baby. This bond will tune you into your baby's needs more quickly and sets the foundation of your communication throughout the rest of your lives. This is a quiet, special time, set aside strictly for you and your baby to learn each other's voice, how to read facial expressions, how to recognize timeout signals, and how to play and love together.
Classes are available for groups or couples. Please contact me for more information or if you'd like to set up an appointment!
I am looking forward to meeting you and your family!