Massage Doula Info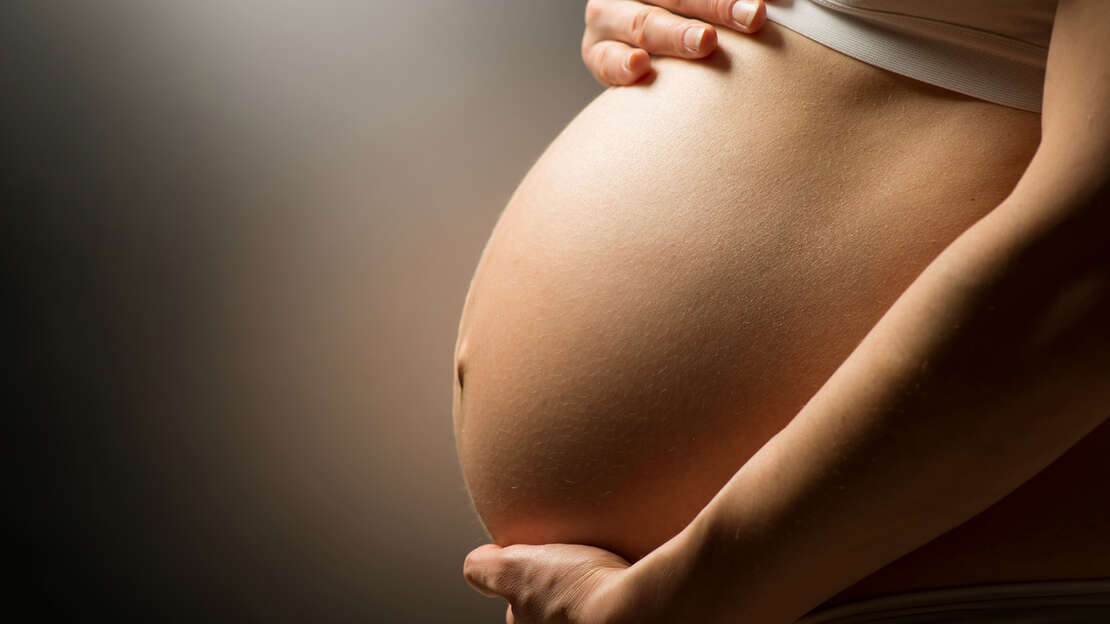 Let's start with the definition of a Doula and the role they play. A Doula is a labor support person. Typically Doulas are women who are called to action when a mother goes into labor. It sounds so simple and straight forward, but it's so much more!
A Doula plays many roles with labor support from providing information and preparations before labor begins, to encouragement and assisting in pain management, to helping the partner be an even better partner during labor. A
Doula is the couple's advocate and does not leave the mother until the birth is over. They do not work for the hospital, birth center, or midwife. Rather they work with these entities to help ensure the family receives the best care and most up to date information possible.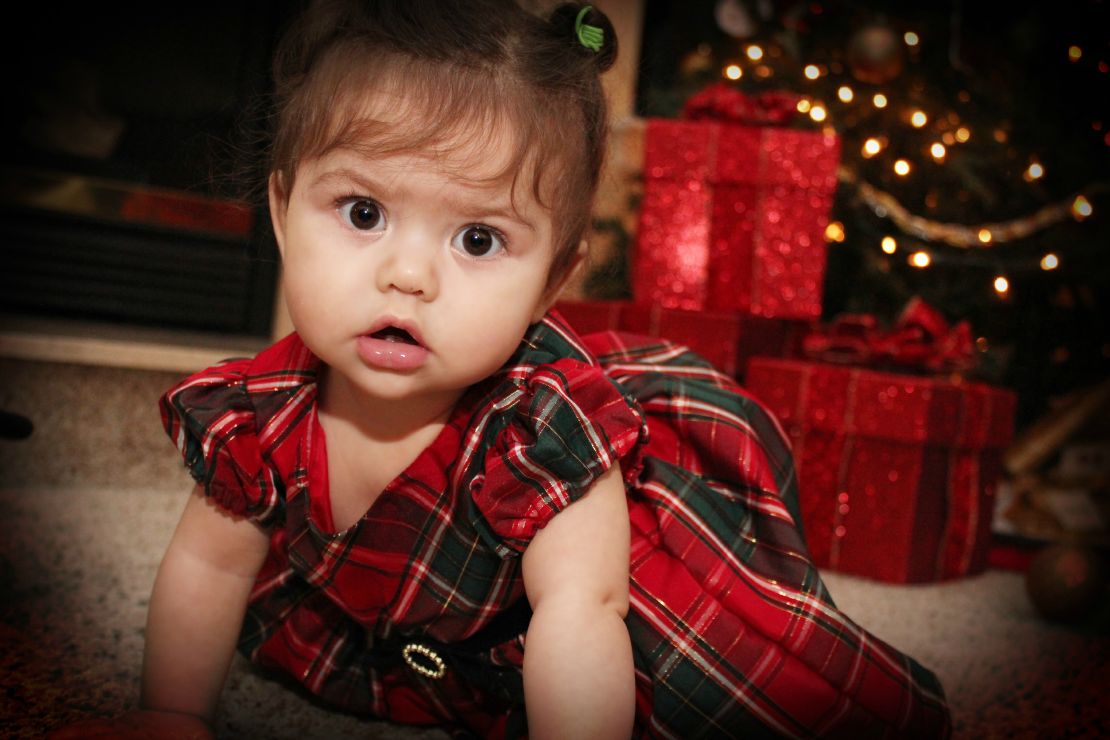 Having a Doula present for your birth does not hinder or take away your ability to make decisions for your birth nor do they take the place of the partner. Many women change their minds during labor. Also, circumstances change during labor and having the best information available will give parents piece of mind and confidence in their decisions. It becomes an amazing trifecta of mom and partner, Doula, and facility, all working together to have a safe and healthy labor and delivery.
I went to school for Massage Therapy and learned some really amazing things. We learned many modalities of massage, including pregnancy massage. After graduating, three of my closest girlfriends became pregnant. I worked closely with them throughout their pregnancies and was really fascinated by the amazing things a woman's body does during this time.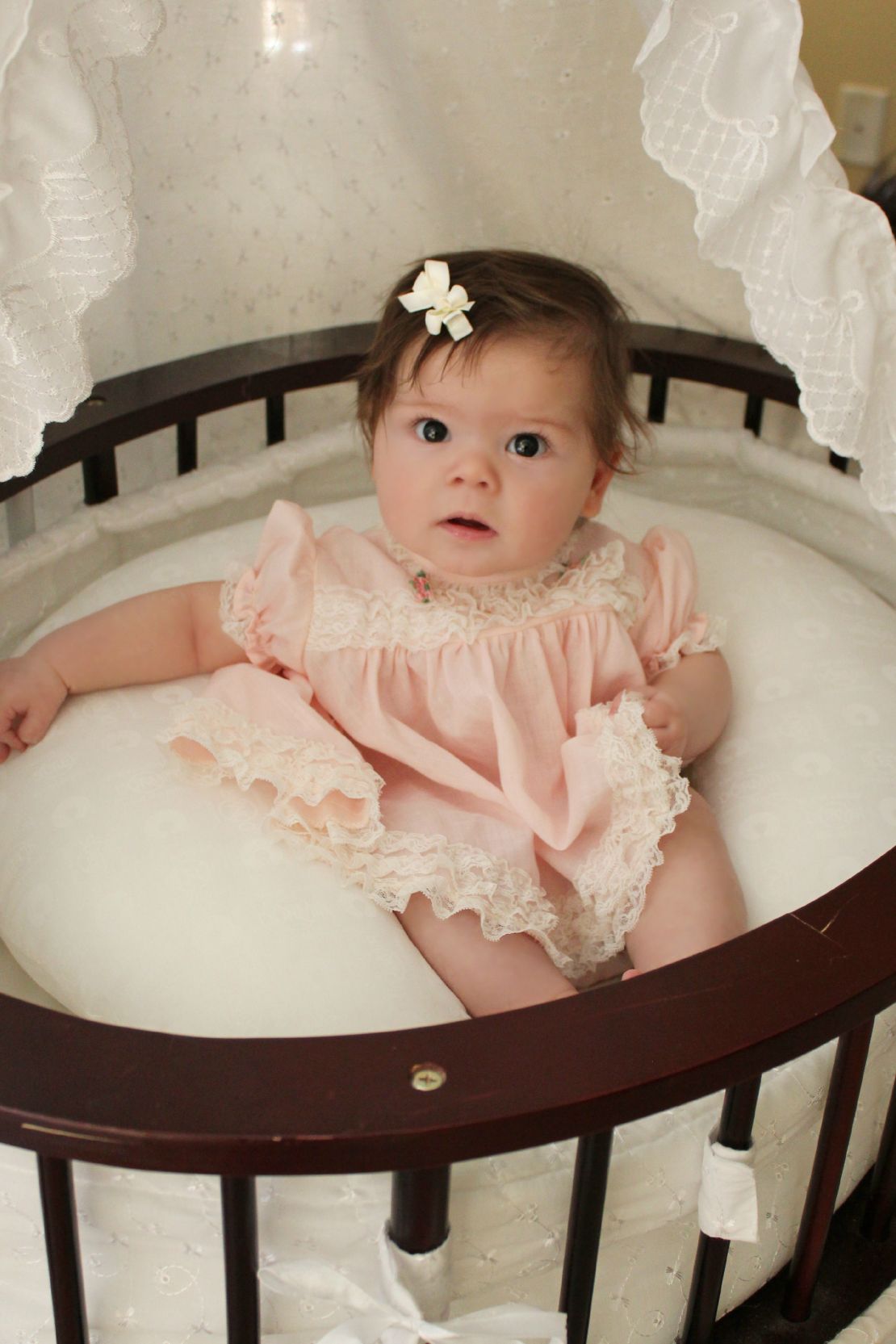 I quickly became engrossed in learning and finding out as much information as I could about what I might be able do for them, not just woman to woman, but also using and building on my existing training as a massage therapist. These ladies opened a world and a passion to me that I never really thought about or considered before. It's not every day that a person invites you into their delivery room. It is truly an honor when a woman decides she trusts and wants you to be a part of the most life changing event that she will ever experience.
It is because of these amazing ladies I have spent countless hours researching, reading, and investing in continuing my education to become a Massage Doula. Along with becoming a Massage Doula, I am also a certified Infant Massage Therapist and Instructor, and certified in Pregnancy Massage.
It is my goal to empower women to take control of their birth experience and trust the decisions and choices she and her partner make. This is the single most amazing, life changing event that a woman can experience. As a doula, providing comfort, support, information, and trust are the most important things in a delivery setting. Allowing a woman to trust what her body is telling her and make decisions that are based in knowledge, not in fear, are key.
I've worked with ladies who have had natural childbirths to ladies who have had every modern medical intervention. I truly believe every woman should have (as close as possible) the childbirth she wants without judgment or pressure. My training as a massage therapist coupled with doula services allows me to bring another layer of education and knowledge to every client.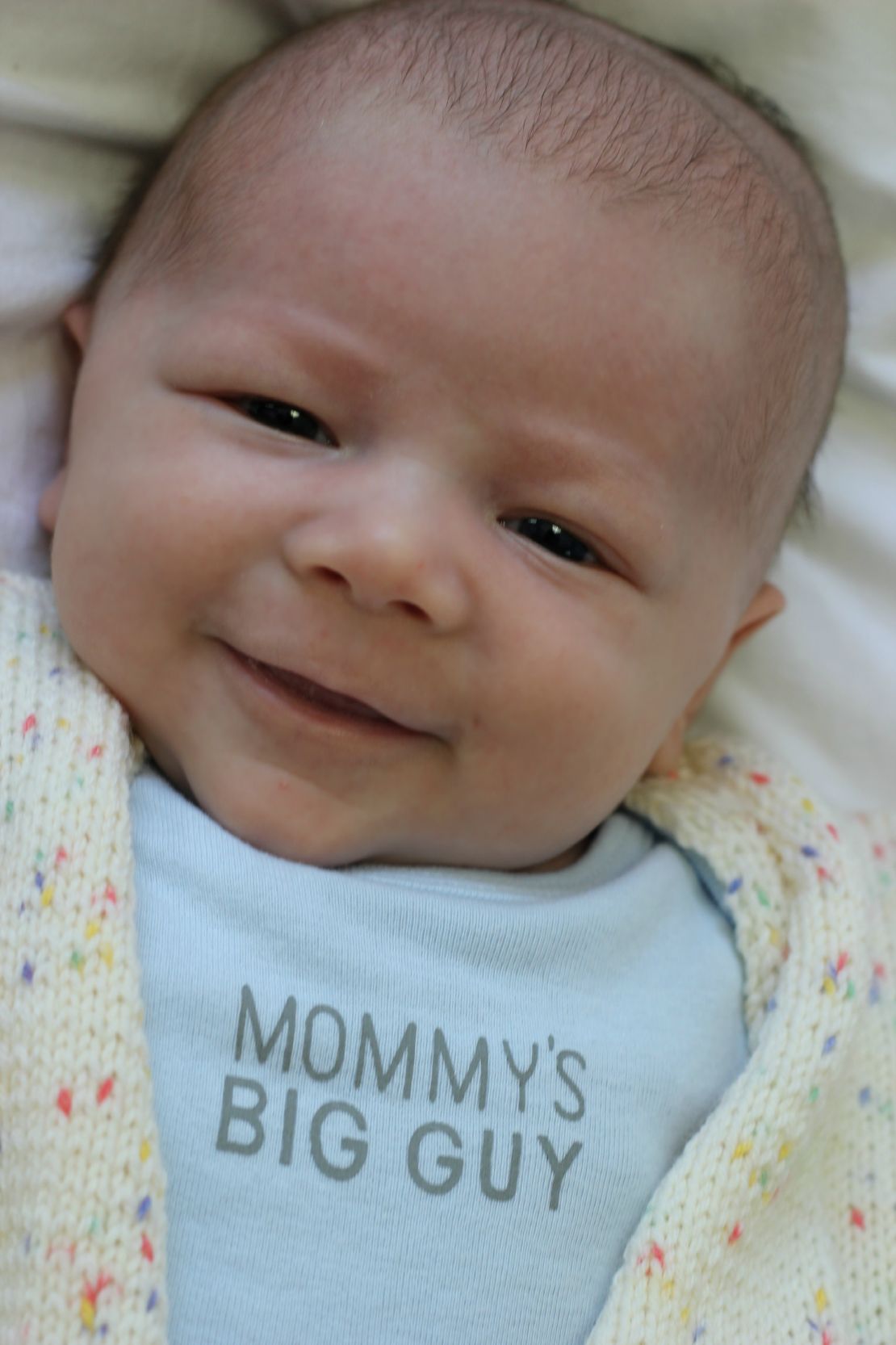 What does it cost to hire a Massage Doula? It depends on your needs. Packages can be customized based on the desire and needs of each client. I am on call for each client's delivery two weeks before and up to two weeks after the due date and I do not take on more than one mother in a four week period. Babies don't always come when we'd like them to. I want to be available when your bundle of joy decides to make an appearance.
Please contact me if you would like more information about me or the services I provide. I am happy to meet clients and answer any questions that may arise.
I can't wait to be a part of the next birth and wish you a healthy pregnancy, labor, and delivery!